The UK is now a tech powerhouse, a leader in innovation and a key hub in the global tech ecosystem. Ambitious UK-based tech startups are launching businesses that are shaping the way we live, harnessing the needs of consumers and leveraging off the growing availability of data.
Not only does the UK harvest some of the best tech talent, but our economy has benefited from being one of the easiest places for global investors, companies and people to locate. Conversely, there are significant opportunities for entrepreneurs and investors to build international networks and spread their reach beyond our shores.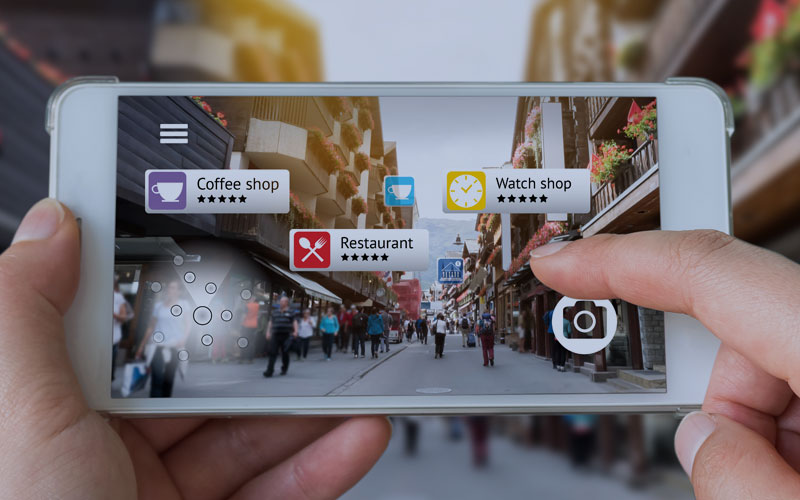 In a sector where most accountants are simply out of their depth, Nyman Libson Paul's tech and business startups team bucks the trend. Our Partner-led, entrepreneurial approach offers jargon-free, practical advice delivered with a human touch.
The key to our success is a focus on delivering a bespoke client service. It takes insight and the right personality to truly understand the needs of a tech client and we always look to add value and make a difference. We are passionate about the sector and want to help you start up and enable you to grow.
We currently advise a range of clients in the sector, including those in: Fintech | FashionTech | AdTech | PropTech | InsurTech | Emerging technologies (including machine learning and artificial intelligence) | App developers | software developers.
Year-end accounts preparation and statutory audit
Cashflow forecasts and business plans
Taxation services including compliance and advice on industry-specific regulations
Employment tax advice and assisting with HMRC enquiries
Advising on internal controls
Advice on protecting your intellectual property
Industry benchmarking
Research & Development Tax Credit claims
Advice on fund raising
EMI Scheme (employee share options)
Advice on alternative business structures
Forensic accounting, dispute resolution and investigations
Growth advice and business strategy including structuring advice, acquisitions and disposals, business valuations and exit planning
International support and advice on cross-border issues via Morison KSi's global network