We specialise in people-based businesses. After all, we are one ourselves.
The UK's professional services sector continues to thrive. However, increased competition has led to clients expecting more for less, and gaining a competitive advantage has never been more difficult.
In a sector where value is generated from service and technical expertise, attracting and retaining talent remains one of the keys to achieving success. Technology continues to play a significant role, with those able to harness its power improving their internal processes, generating new efficiencies and maximising opportunities for growth.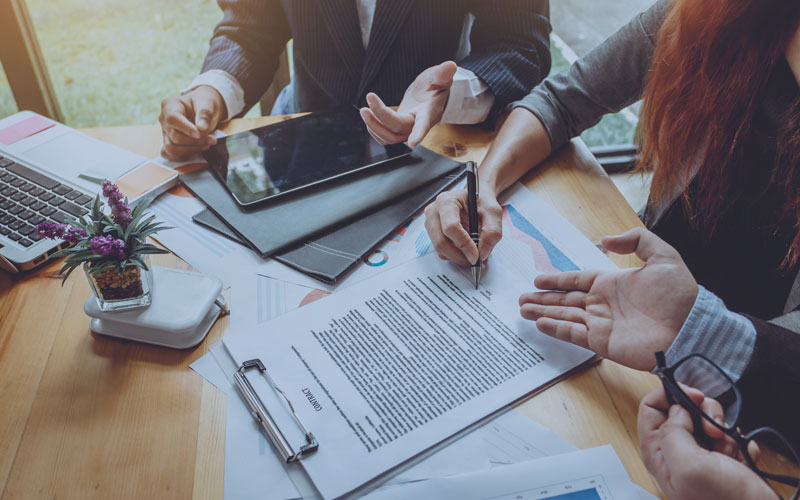 Our Professional Services Team specialises in helping firms meet their reporting obligations, deal with a plethora of industry challenges and harness potential opportunities.
Our Partner-led service always adds value by dealing with all your compliance obligations as well as providing strategic insight.
We currently advise clients and have expertise in the following sub-sectors: Solicitors and Barristers | Accountants | Chartered Surveyors | Architects | Engineers | Recruitment Consultants | Management Consultants
Year-end accounts preparation and statutory audit
Compliance with professional regulatory requirements i.e. SRA Accounts Rules for legal firms
Advice on corporate structures: electing most tax efficient structure
Partnership tax planning and advice on profit sharing
Succession planning
Attracting, retaining and incentivising talent (remuneration strategies)
Advising on mergers, de-mergers, acquisitions and disposals
Raising external debt or equity funding
Advice on corporate governance
Mitigating risk of cyber fraud
Forensic accounting, dispute resolution and investigations
Growth advice and business strategy including structuring advice, acquisitons and disposals, business valuations and exit planning
International support and advice on cross-border issues via Morison KSi's global network