The role of the modern agency has evolved beyond that of a commoditised traditional supplier and into one of strategic partnerships and consultancy.
Clients now seek deeper insights into their brand's performance and want to understand the way in which consumers interact with them. This has presented agencies with previously uncharted growth opportunities and new higher-margin sales channels.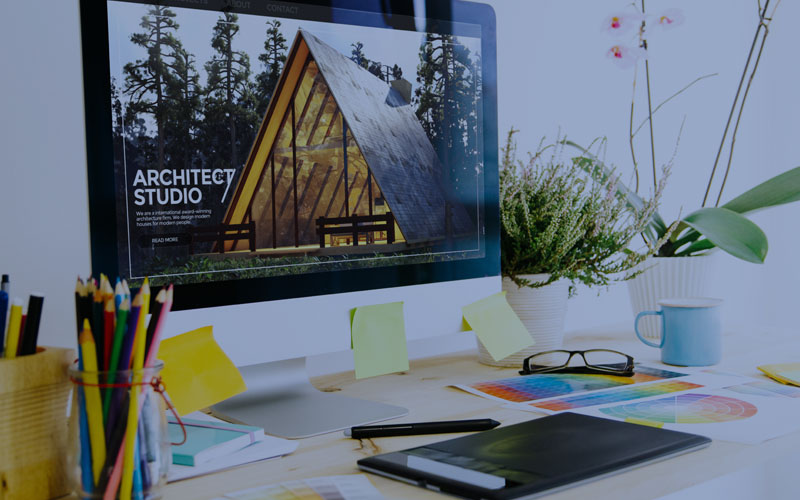 At Nyman Libson Paul, our dynamic and experienced team knows how to help your business deal with both the opportunities and challenges presented by this digital transformation. Whether you are an ambitious digital start-up or a larger established media agency, you need to be supported by technical advisors who can provide the right advice delivered in the right way.
Our personalised service always starts by taking a holistic look at your business, benchmarking your performance against others in your sector. If things could be improved, we don't mind telling you, especially if our suggestions could positively impact profitability.
We work with clients across a wide range of key sub-sectors including: Digital agencies | Advertising agencies | Branding agencies | Marketing | Market Research | Design studios | Publishing | Public Relations | Media Planning and Buying |Sales Promotions | Events companies | Talent agencies | Influencer Marketing | Vloggers | Social Media Content Creation and advertising | Photographers
As agencies increasingly look for opportunities to expand overseas, we can draw on the expertise of Morison Ksi's International Network of which we are a member.