Technological advances and a growing demand for high-quality property have created new opportunities for the sector.
There are still attractive property investment opportunities despite an uncertain global economy and political unpredictability, in particular for international property investors.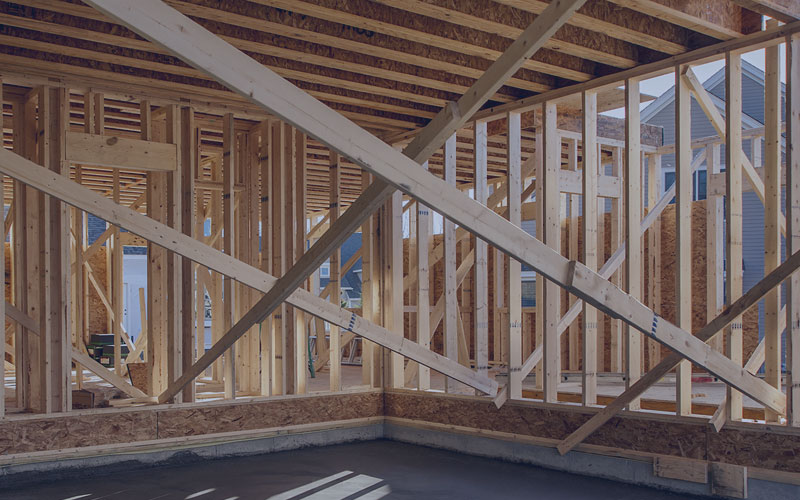 Our property & construction team has genuine sector expertise, working with many developers and investors including some of the most dynamic real estate businesses in the UK. Our significant experience enables us to provide our clients with a firmer foundation for their property and growth plans.
Our tailored advice is based on the latest market developments and changes in tax legislation, to ensure we provide innovative solutions for our clients.
We advise clients operating in the following sub-sectors: Residential | Commercial | Industrial | Hotels | Retail | Care Homes
Year-end accounts preparation and statutory audit
Cashflow forecasts and business plans
Taxation services including compliance and advice on industry-specific regulations
Advice on alternative business structures including the use of Single Purpose Vehicles (SPVs)
Start up advice including considering both direct and indirect taxes
Use of Principal Private Residence rules
Renegotiation and Refinancing
Forensic accounting, dispute resolution and investigations
Growth advice and business strategy including structuring advice, acquisitions and disposals, business valuations and exit planning
International support and advice on cross-border issues via Morison KSi's global network