The UK has the leading integrated healthcare system in the world and remains at the forefront of research. It's flourishing private sector and array of world-famous hospitals and universities have presented huge export opportunities in key international markets such as China, India and the Middle East.
Of course, continuous rapid innovation has forced change. The UK has invested in developing strong capabilities in emerging fields, such as artificial intelligence (AI) and digital health and this new competitive landscape has meant that medical providers have had to prioritise efficient operational performance, maintain a tighter focus on service levels and robust financial management.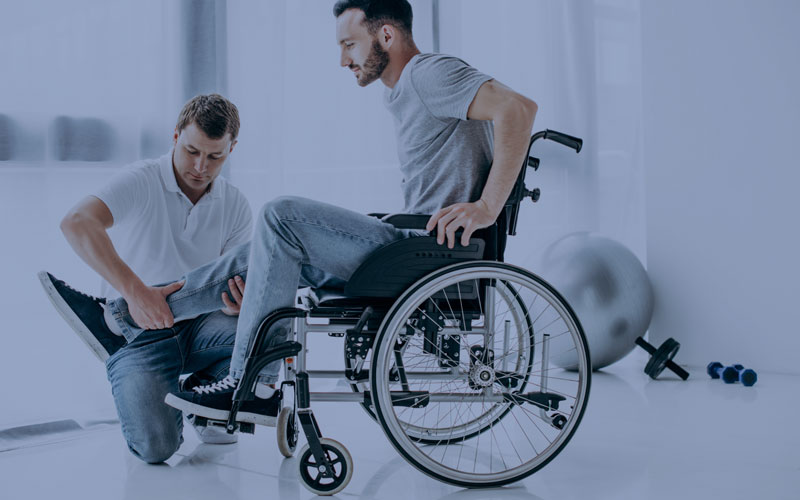 Wherever you sit in the healthcare sector, our specialist team of medical accountants know your specific compliance needs and can help. We adopt a Partner-led advisory approach and will take time to understand your business drivers so that we can tailor our advice in order to maximise value.
We currently advise and have expertise in the following: GP practices | pharmacies | dentists | opticians | care home owners | IVF clinics.
Year-end accounts preparation and statutory audit
Cashflow forecasts and business plans
Taxation services including compliance and advice on industry-specific regulations
Employment tax advice and assisting with HMRC enquiries
Advising on internal controls
Industry benchmarking to identify areas of weakness
Research & Development Tax Credit claims
Advice on alternative business structures
Forensic accounting, dispute resolution and investigations
Growth advice and business strategy including structuring advice, acquisitions and disposals, business valuations and exit planning
International support and advice on cross-border issues via Morison KSi's global network