NLP Far East forms part of the NLP Group, which has been providing clients with an excellent service for the past 85 years.
We boast an ever-growing, dynamic team of expert advisors with significant experience in advising SMEs, start-ups and private clients. We've not lost our media-industry DNA. We still lead the way within the arts, entertainment and media sectors, working on some of Britain's greatest and most iconic film, drama, television and music projects.
In line with ever-changing requirements, we provide our clients with accurate and reliable accounting and tax services in a timely manner. We strive to build long term relationships and provide tailor-made solutions for all our clients.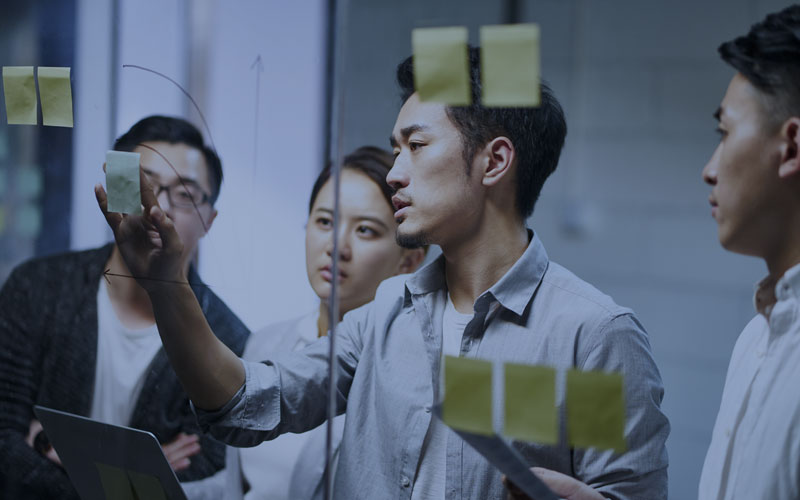 The NLP Far East desk is headed up by Robin Wang who has vast experience successfully delivering tax advice and accounting services. He is supported by a Mandarin / Cantonese speaking team of experts knowledgeable in both the Far East and UK markets. Using their accumulated years of industry experience, they provide a wide range of services helping to bridge the gap between the economic and cultural differences between the Far East and the UK.
NLP is an independent member of Morison KSi, an international group that has many associates within the Far East.
If you are a company, our advice can be tailored to your business size, sector and geography. If you are an individual, we can aid you in structuring your matters in the most tax efficient way.
Accounting and Audit services
UK property tax planning
Personal tax advice and planning
Real estate tax advice and planning
Business tax advice and planning
Assisting you in starting your business in the UK
Mergers and Acquisitions
Sale of UK businesses