Contrary to widespread perceptions, the UK's manufacturing industry is thriving on the back of a higher-skilled workforce and a shift in production from low to high productivity goods.
Automation and technological improvements, increased investment in R&D, and a more integrated global economy have also fuelled growth in the sector.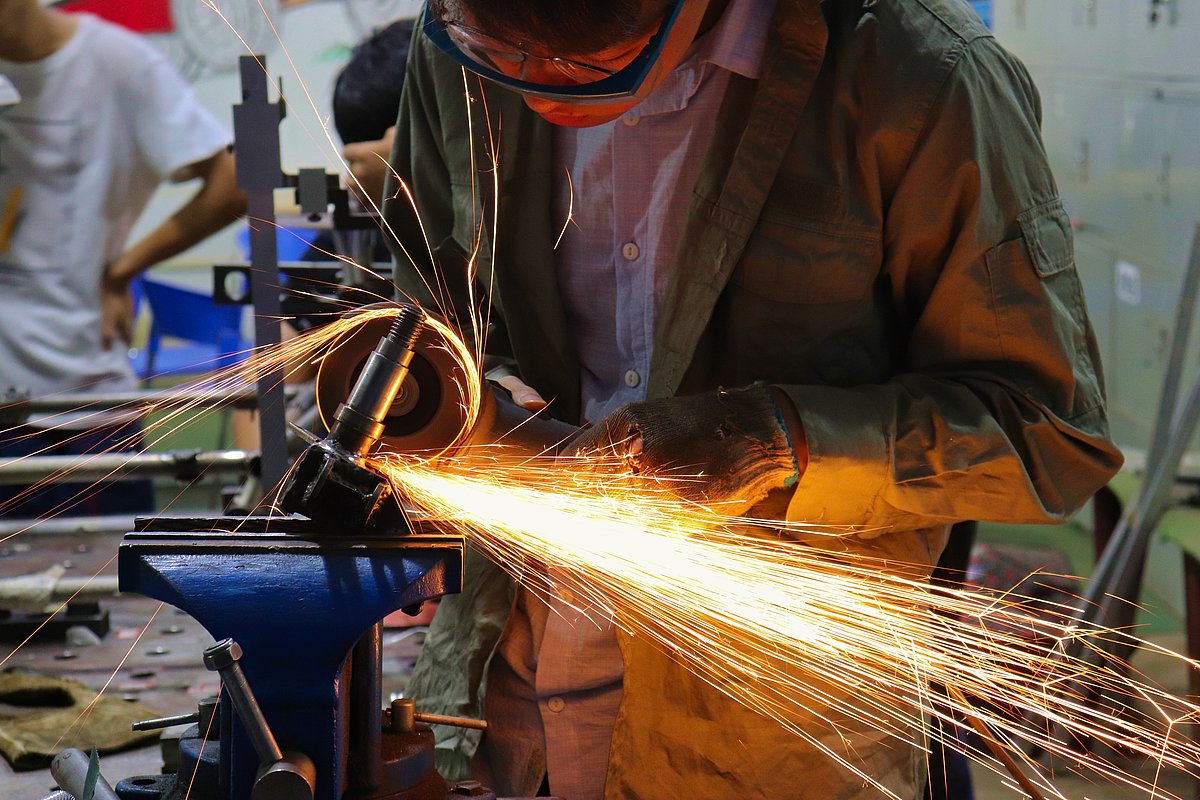 Nyman Libson Paul's manufacturing team provides solutions and advice on industry issues, leveraging off our experience and expertise in everything from sector-specific tax matters to audit and business advice.
We also support manufacturing businesses looking to export or expand overseas via our association with the Morison KSi International network.