Despite a difficult few years, experts believe there are brighter times ahead for this diverse sector.
Rising global consumer purchasing power is fuelling growth and presenting new opportunities, but competitive pressures continue to present challenges.
Brand loyalty remains a factor, but hospitality businesses have to work harder than ever before to retain that loyalty - by improving service levels and offering a unique and more personalised consumer experience.
Innovation and technology also play their part in disrupting the sector and modernising service offerings, helping businesses realise savings on back-end administrative processes.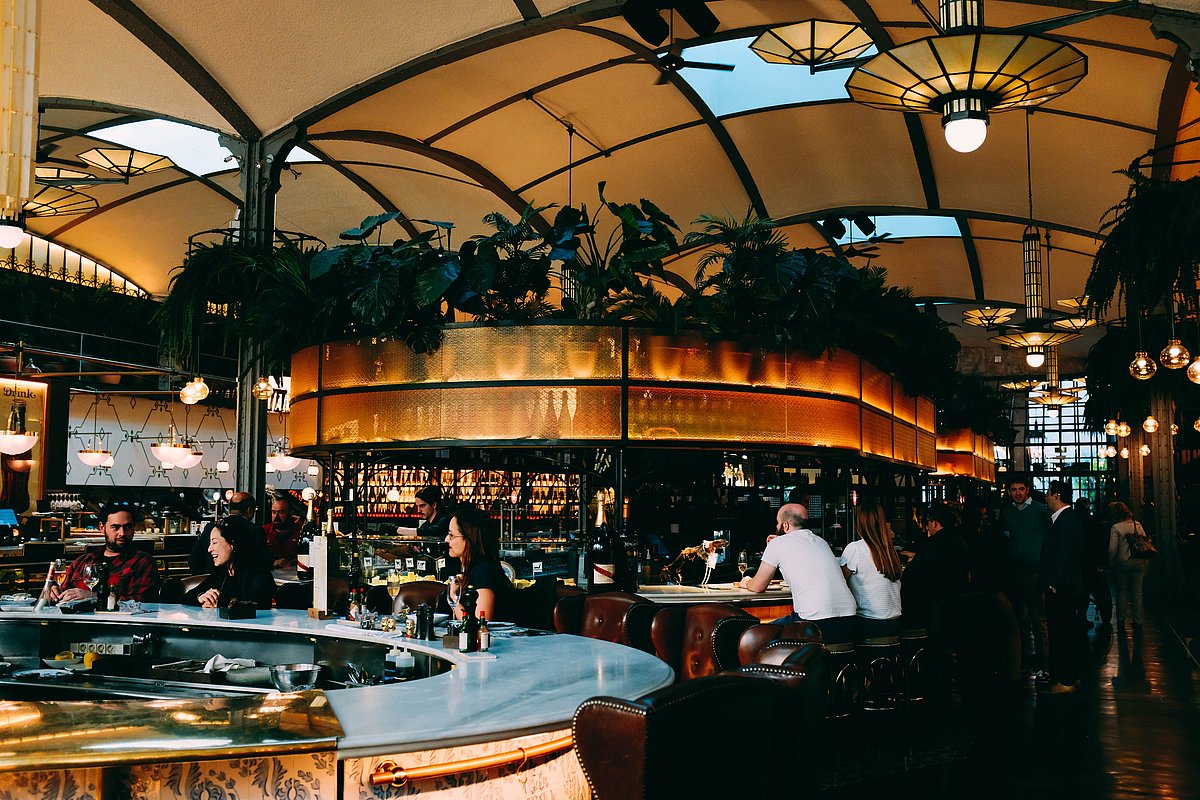 We currently advise clients in the following sub-sectors: Hotels | Travel | Restaurants | Bars | Pubs | Nightclubs
Services we offer:
Year-end accounts preparation and statutory audit (including specialised reporting to CAA, ABTA and other travel specific organisations)
Cashflow forecasts and business plans
Taxation services including compliance and advice on industry-specific regulations
Employment tax advice and assisting with HMRC enquiries
Advising on internal controls (cash management)
Dealing with tips and travel arrangements
Industry benchmarking to identify areas of weakness
Research & Development Tax Credit claims
Advice on alternative business structures
Forensic accounting, dispute resolution and investigations
Growth advice and business strategy including structuring advice, acquisitions and disposals, business valuations and exit planning
International support and advice on cross-border issues via Morison KSi's global network