Retail remains the single largest private sector employer in the UK. However, in recent years retailers have had to respond to an evolving and complex business environment.
High-profile store closures, restructures and business failures have painted a bleak picture for the sector. People point to online competition but, despite considerable growth, online sales still only account for a relatively small percentage of total retail sales in the UK. It is high rents and inflexible leases, wage increases, competitor price wars and technological innovation that have driven much of this disruption.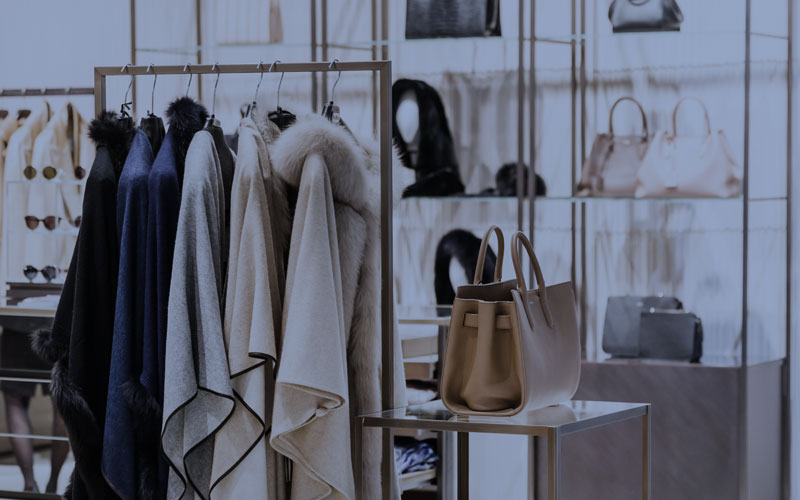 These factors have forced retailers to review and, in some cases, reinvent their business models by identifying new efficiencies to avoid failure and exploit new opportunities.
Our retail and fashion team have advised businesses in the sector for decades and know what it takes to be successful.
We advise and have expertise in the following sub-sectors: Traditional retailers | Online retailers | fashion brands | models | fashion designers | fashion & beauty bloggers | social media influencers.