It takes years of dedication and determination to reach a professional level in sport and once that pinnacle is reached, the time spent at the top is often short-lived.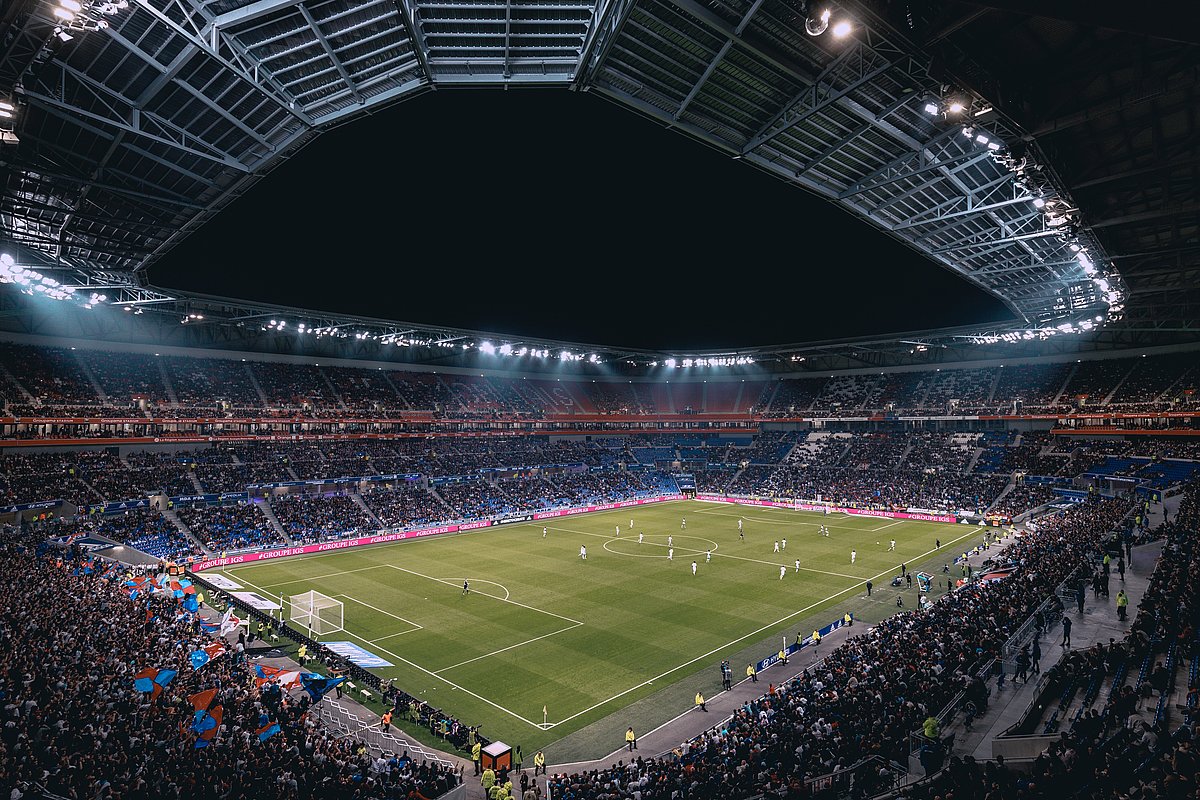 Our Partner-led approach focuses on both current and future opportunities, with us working closely with our clients to maximise their business interests by identifying a plan for income outside of sport.
To sustain a career at the top level, sports professionals need 100% commitment. That is why we also offer our clients a value-added lifestyle management service, teaming up with a number of trusted partners to offer services such as relocation and property search, personal banking and travel management.
Our sports team also works closely with lawyers on all contractual, tax planning and commercial matters, particularly sponsorship and branding.
We currently advise the following: high-profile professional sportsmen and women | sponsors | sports employers | sporting organisations.
Now a global phenomenon, E-sports is organised, competitive, multi-player video gaming and bears many of the hallmarks of traditional "sports".
NLP has a growing multi-disciplinary team of E-sports specialists made up of experts from both our video games and sports teams.
We can advise: esports leagues, teams and players | gaming companies |rights holders |Media broadcasters including streaming channels/platforms |game developers |sponsors and brands |investors | Event organisers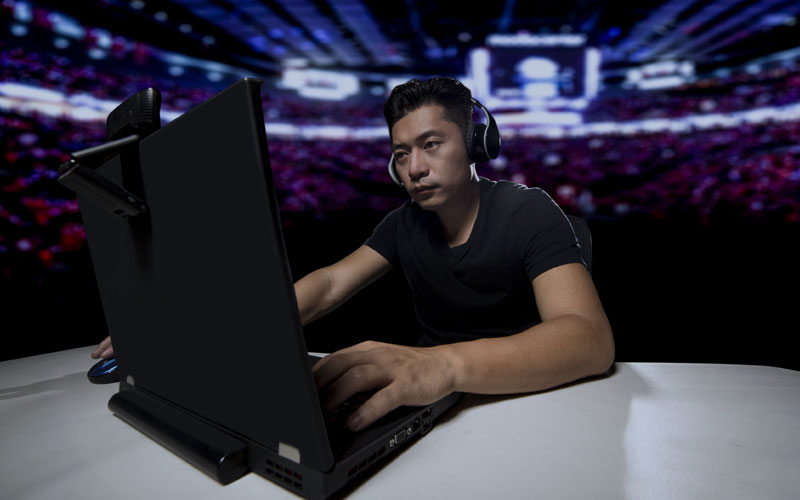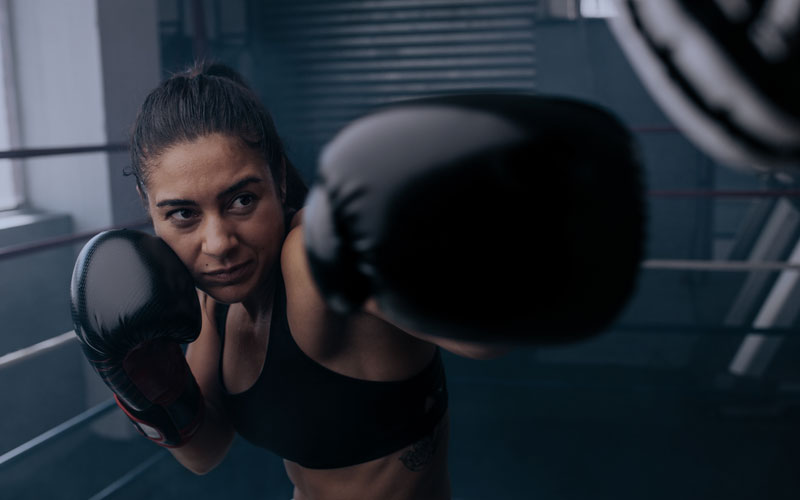 Year-end accounts preparation and statutory audit
Payroll and employment status
Cashflow forecasts and business plans
Personal tax planning and advice including matters relating to domicile and residency, and treatment of expenses
Personal financial planning advice
Commercial advice on image rights, television contracts, sponsorship and brand endorsements
Termination payments
Foreign players tax compliance
Forensic accounting, dispute resolution and investigations
Growth advice and business strategy including structuring advice, acquisitions and disposals, business valuations and exit planning
International support and advice on cross-border issues via Morison KSi's global network