We look beyond the numbers
We invest time in understanding the reality of a situation, as this is the path to a successful outcome.
We adopt a holistic and pragmatic approach and our solutions are cost effective, practical, and focus on ensuring the outcome is proportionate to each of the parties involved.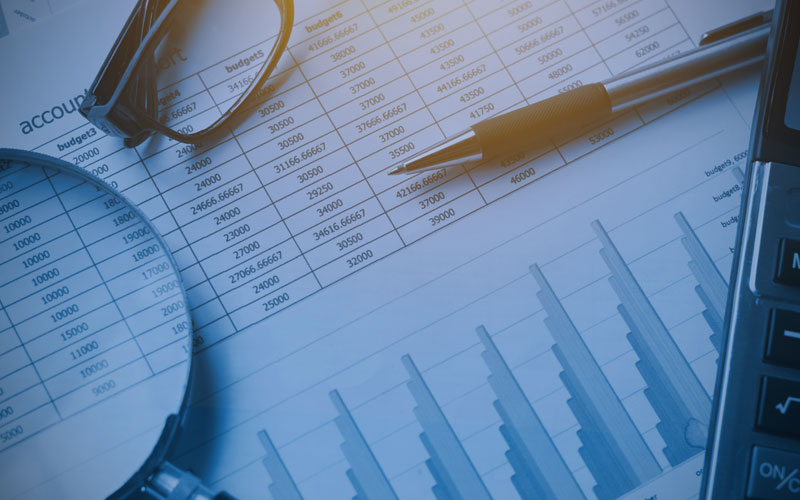 Following our first meeting, we will present our initial observations in an outline report before commencing our detailed due diligence work in line with the agreed scope. Our final reports are always clear and concise.
We also prepare court-ready reports and our Forensic Partners are experienced in giving evidence in court, acting as both Experts and Single Joint Experts. We are acutely aware of our overriding duty to assist the court, and always preserve our objectivity and independence.
We also work with Counsel and advise them on the financial and accounting aspects of each case.
Civil fraud investigations
Commercial Disputes including breach of contract, loss of profits and compensation claims, and shareholder and intellectual property disputes
Matrimonial Issues including advice on business and share valuation, Form E, prenuptial agreements, and matrimonial settlements
Insurance claims including calculating loss of earnings arising from accidental damage, personal injury and other insurance-related issues
Expert witness
Forensic accounting
Professional negligence
Tax and VAT investigations