Where the adventure begins
Hey there! We know it is important for you to feel confident that the people, the work and the culture you choose will help bring out the best in you. So, let us tell you more about what we are looking for, and our application process...
The big international accountancy firms are the right environment for some, but the more astute of you will also recognise the merits of a career at a leading mid-tier firm like ours.
Our graduates enjoy genuine responsibility from day one, with their contribution making an immediate difference. You will work alongside Partners and Managers in smaller, supportive teams to help develop your expertise and a deeper understanding of our business and our clients' businesses.
Each experience will be unique, with assignments lasting anything from a few days to a few months. That is why we look for individuals who aren't afraid of rolling up their sleeves and getting stuck in.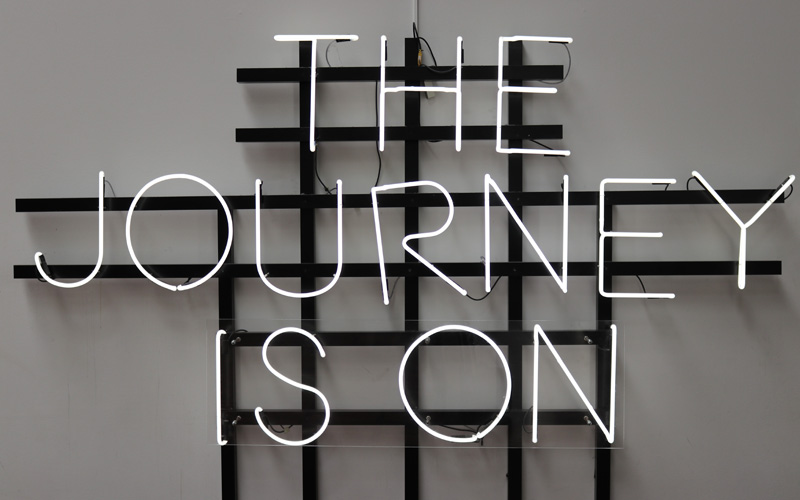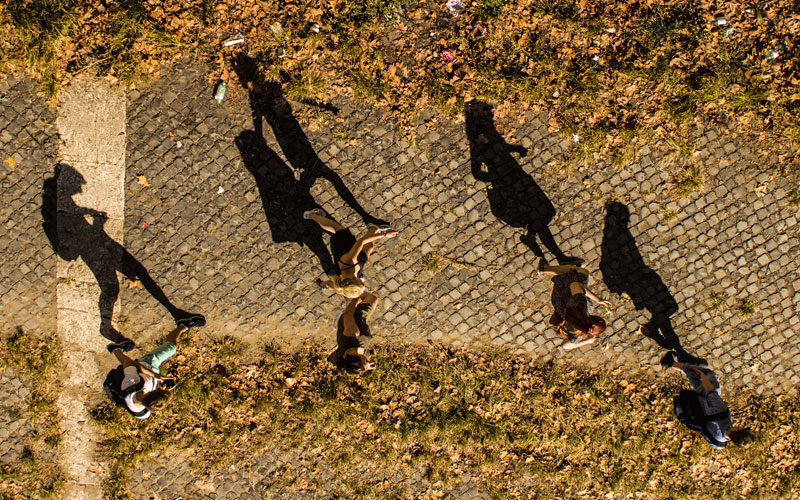 We foster an environment that's collegiate and collaborative - we want your voice heard and value the meaningful relationships we build with our clients and importantly, each other. That is why emotional intelligence is high on our priority list!
To help you settle in, you will be allocated a buddy - (usually a first- or second-year trainee) and a mentor (usually a manager) who will be your aide throughout your time here.
You will have regular performance review meetings so that you can advance personally and professionally and keep you on the right track. And that sense of nurturing doesn't stop on conclusion of your training contract. Employee development is an ongoing process and we work with our "newly qualifieds" to map out a path that matches their ambitions.
And it's not all work! We organise social events throughout the year including our infamous firm-wide summer and Christmas parties!
2:2 degree or above in ANY subject.
A minimum of 300 UCAS points (old UCAS tariff) or 120 UCAS points (new UCAS tariff) or equivalents, from your top three grades (first attempts only). AS levels and General Studies are not accepted.
GCSE English Language, grade C or above.
GCSE Maths, grade B or above.
All Training Contracts start with a two-week induction programme designed to equip you with the skills you need to make an immediate contribution. As you work towards completing our three-year training contract, you will be financially supported through your study for the ACA qualification with ICAEW and provided with all the tools necessary to succeed.
We are very proud of our exam success rate and we want that to continue.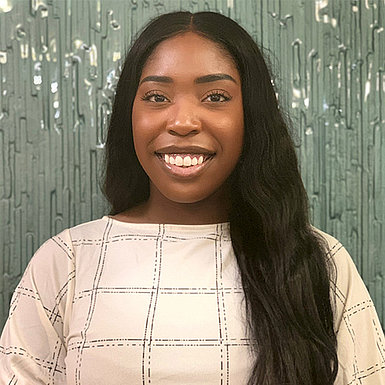 Georgia Begg
Audit Trainee
My role as an Audit and Accounts trainee has everything I was looking for in a job: challenges, responsibilities, continuous learning within a dynamic team and the opportunity to work with a wide range of clients across many interesting sectors.
Learning on the job has been easier than I imagined because of the level of support provided by my colleagues who are always willing to take time and navigate me through some of the trickier accounting concepts. The Audit department is composed of people at all levels, with each one being able to teach me something different. With each new client our teams change, enabling me to build great relationships with all my fellow trainees. Even my managers are just a few steps away in our open-plan office!
At first, the idea of studying whilst working seemed daunting. However, learning how our clients manage their accounts and seeing the contents of my textbook come to life showed me how much I've learnt since starting my traineeship at NLP. I have direct contact with the clients and do many parts of the audit myself. My confidence has come on in leaps and bounds.
I believe I made the best decision when I embarked on this journey with NLP. I look forward to what the future of this fantastic Firm holds for other young and ambitious graduates like me.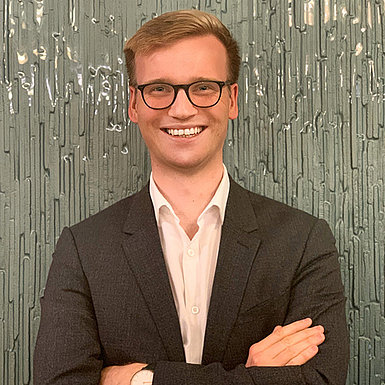 Jack Randall
Senior
I had little experience with accountancy and audit before I started at NLP, having studied Biology for four years at University, taking just a single business studies course during that time. I knew I did not want a career in Biology and so I chose to study for the ACA qualification.
I was attracted to NLP due to its broad and interesting range of clients, including Theatre and Media for which NLP has a strong reputation. Over the three years I have trained at NLP I have enjoyed the opportunity to work on several different businesses across a variety of industries. I know I chose the right firm as I have gained a wealth of experience and added a greater depth of understanding to the training given at college.
Juggling a full-time job whilst also studying for a professional qualification did seem intimidating at first. However, many of my colleagues have gone through the same process and were hugely helpful in assisting me apply what I had learned and answering any of my questions. The encouragement from my colleagues has built my confidence and really helped me grow into my role as a senior auditor.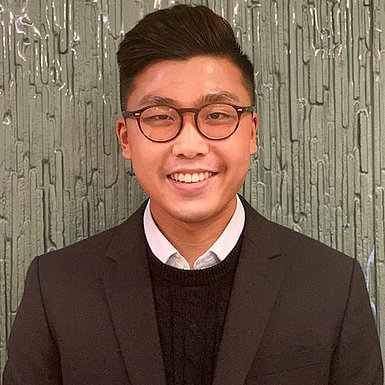 Andy Hong
Audit Trainee
Since joining Nyman Libson Paul, I've grown professionally thanks to their exceptional training. The Firm does a great job when it comes to developing people's competencies and capabilities. Having studied engineering at university, the training provided by NLP made for a smooth transition between my education and professional life.
Working as a trainee within the audit team has given me plenty of exposure to both accounting and auditing. From my very first day the nature of the assignments has been diverse, enabling me to implement what I have learnt whilst studying into my everyday work. We have a wide variety of clients across different sectors meaning no two assignments are the same. Personal development is a key motivation for me and I aim to get the most out of each client experience.
The formal support provided by the Firm and the continued support of my colleagues has proved invaluable to me. The people I work with are always happy to put time aside to assist and answer any questions that I may have. Overall NLP is a friendly and enjoyable workplace!
Ready to take the plunge?
Our application process
We want to hear about why you are considering a career in accounting and why you have chosen to apply to Nyman Libson Paul.
All candidates are required to provide evidence of their eligibility to work in the U.K.
Assessment Day
If selected, you will be invited to attend an assessment day at our office and this is just as much about you seeing if we are right for you as it is establishing whether your values and behaviours would fit well with our own.
During the day you will:
Be introduced to the firm by a Partner
Meet some of our current grads
Have a one-to-one interview with a manager – don't be afraid to ask questions. We want to find out what drives you and get a feel for your understanding of the role. Let your personality shine through.
Participate in a group exercise with fellow candidates – collaboration is key and we will be assessing how well you interact with and support others.
Deliver a short presentation
Complete a short psychometric test
Offer
Following the assessment day, we aim to give every applicant feedback within 2 working days.
If you are successful, you will receive an offer. If you need assistance in deciding whether to accept we would be happy for you to follow up with any concerns.