UKTI and the British Consulate dispatched the invites to our New York Theatre Tax Relief Seminar last week – see below for the detail and a full run down of the evening – and if you wish to attend please follow the RSVP link at the bottom.
Fiona MacLeod
The Head of UK Trade & Investment New York, is delighted to invite you on behalf of
Nyman Libson Paul
to a Reception, Presentation and Q&A Session on
UK Theatre Tax Relief
at the
British Consulate General, New York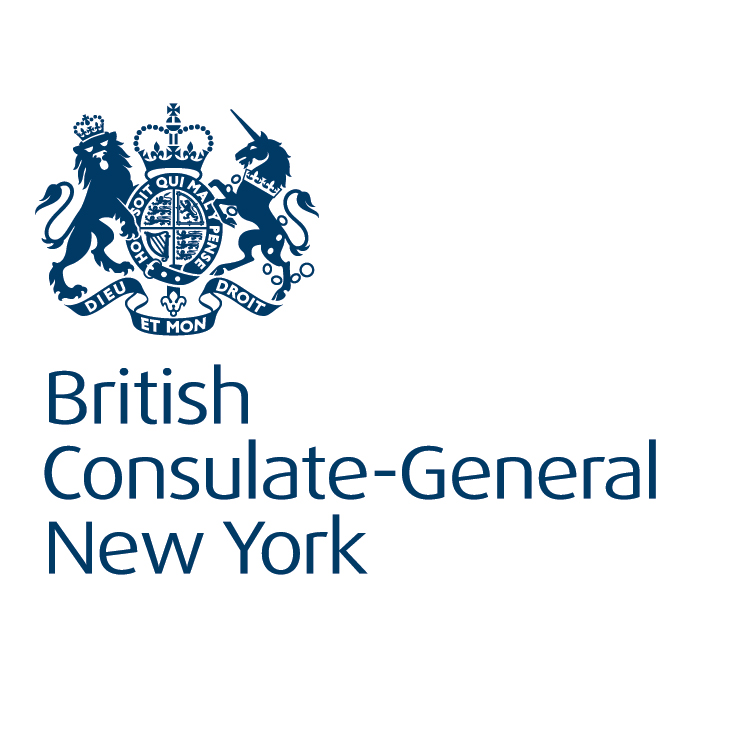 This event will provide theatre producers, managers, financiers and related professionals with all the information they need to know about the newly introduced UK Theatre Tax Relief, which provides a cash rebate of up to 20% of production costs incurred in the UK or Europe. The legislation is set to influence the way theatrical productions (including musicals, plays, dance and opera) are structured and financed, so this will be essential information for any production heading across the Atlantic. Don't miss it!
Tuesday 18 November 2014
British Consulate General 845 Third Avenue, New York, NY
Time: 6:00 pm – 8:00 pm
Anthony Pins, Senior Partner and Theatre Specialist at Nyman Libson Paul, will present at 6:30pm followed by a Q&A session and an opportunity to network and talk with Anthony and his colleagues. Traditional British drinks and finger food service provided.
Topics covered will include:
– What is UK Theatre Tax Relief? –
– Who can claim –
– Which costs qualify –
– How to claim –
– Impact on structures and funding models –
– Issues specific to non UK-resident producers –
RSVP here by Monday 17 November, 2014
Tel. +1 212 745 0433
Email: Nicole.Diaz@fco.gov.uk